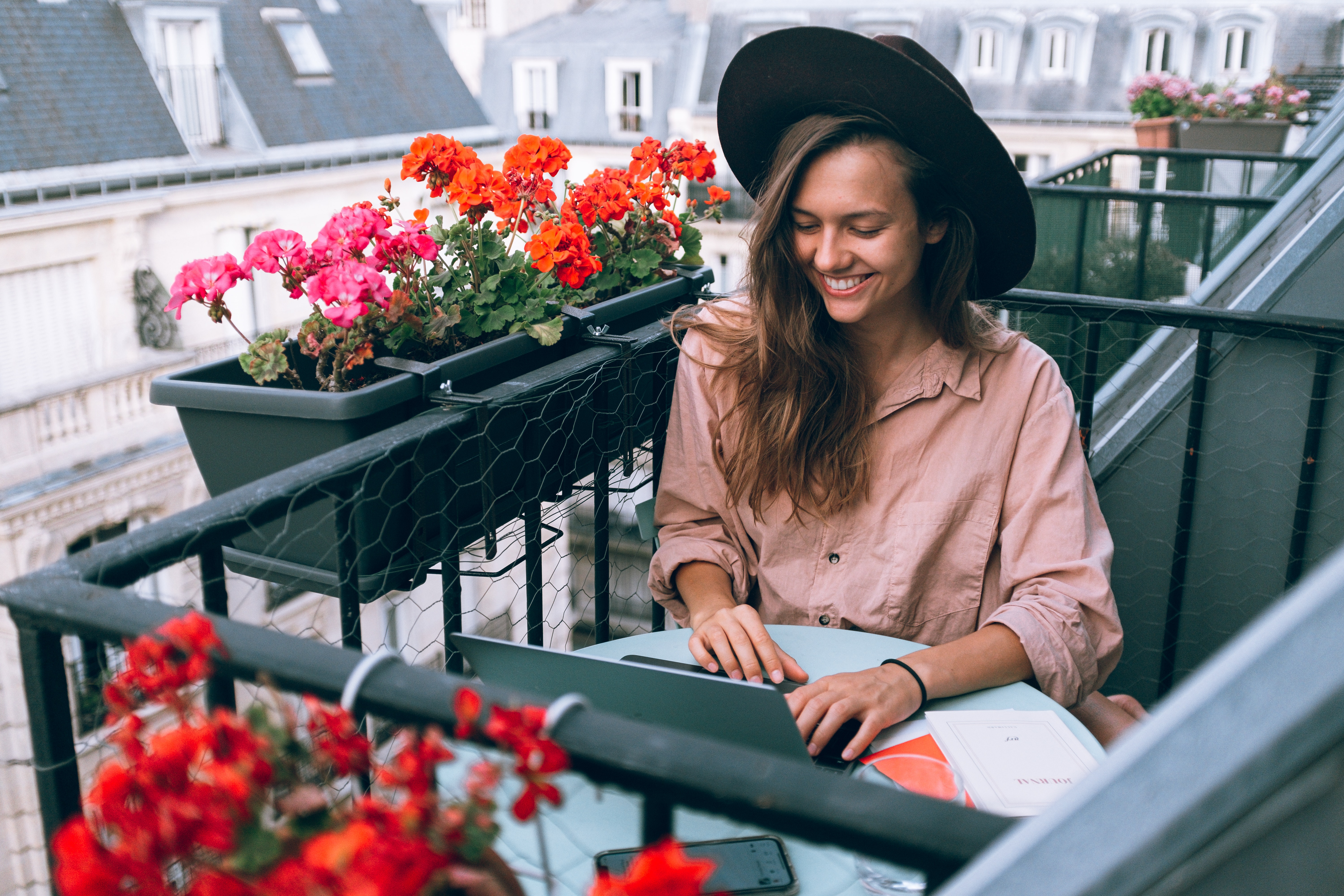 Practical Courses
Master topics from hiring to firing and everything in between.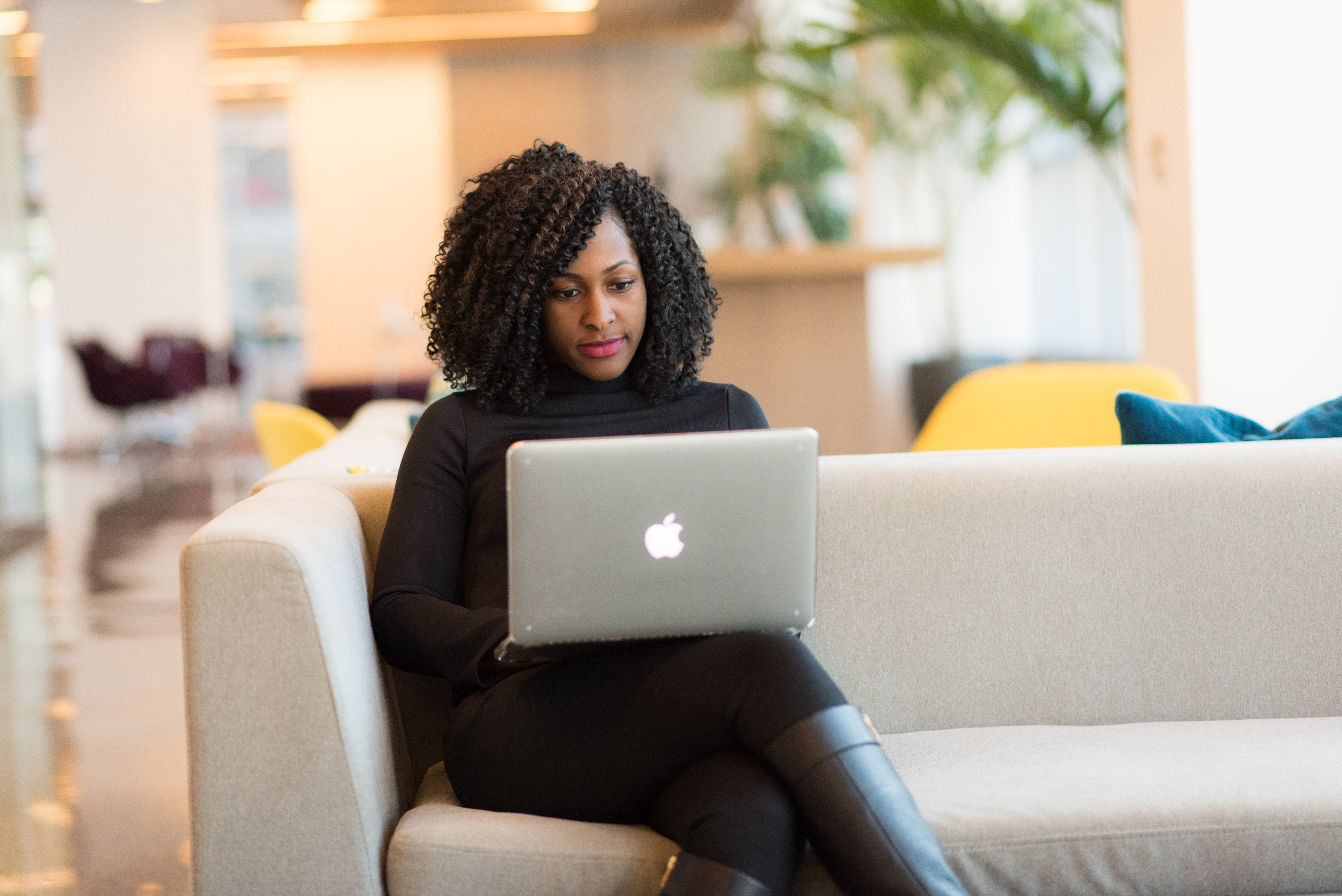 Convenient Learning
Learn at your pace from anywhere with web access.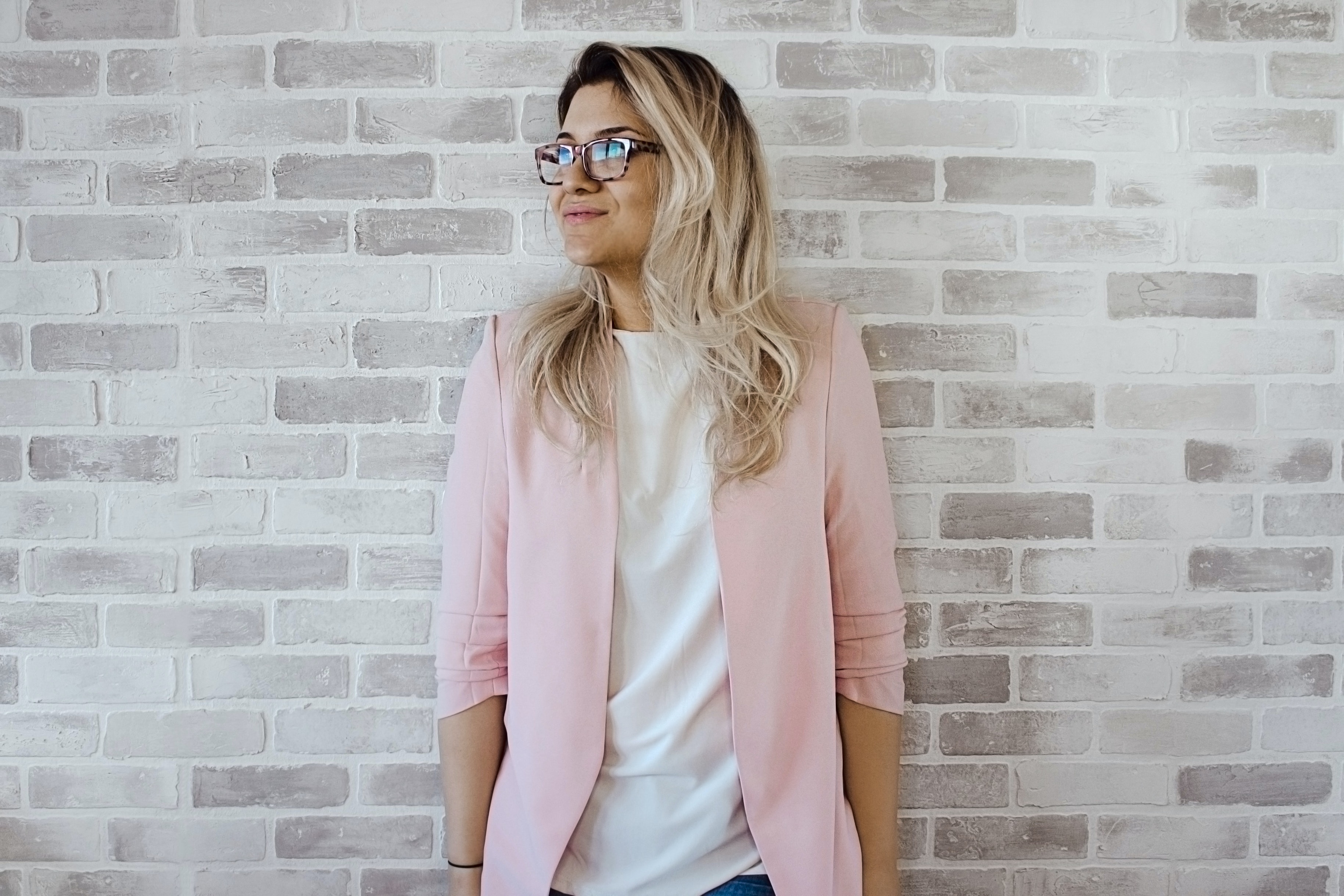 Management Academy
The ultimate 8-week course for managers to learn and grow their skills.
Hi, I'm Julia and Here's My Story
First and foremost, I come from an amazing family. As the oldest of 6 kids, I helped my mom, who worked part-time, with all the kids while my dad commuted across state lines. My parents are incredible- they both earned masters degrees and raised 6 children while launching successful careers. From a young age, they told us we were capable of anything as long as you work hard enough. 
I took this to heart and jumped into college right after high school. To make it all happen, I worked 50 hours a week in addition to full-time school to get my degree. This drive carried over into my career and I was promoted to my first management role at 17. I was terrified and had no idea what I was doing. However, I had a boss who saw something in me and knew I could do it.
As a young leader, I struggled for years with earning the respect of my colleagues and employees. It's hard to feel confident and capable when your average employee is a decade or more older than you! However, I worked my butt off, took every class I came across, and read every book on leadership I could find. It was hard work, but it was also exciting and rewarding! 
​In 2019, I vowed that this would be the year I took my career to the next level. I published my first academic article, enrolled in a leadership institute, started two masters degrees, and joined several committees and organizations in the library world. To my surprise, these activities all lead me to the same conclusion- my true passion and calling was in the world of leadership development!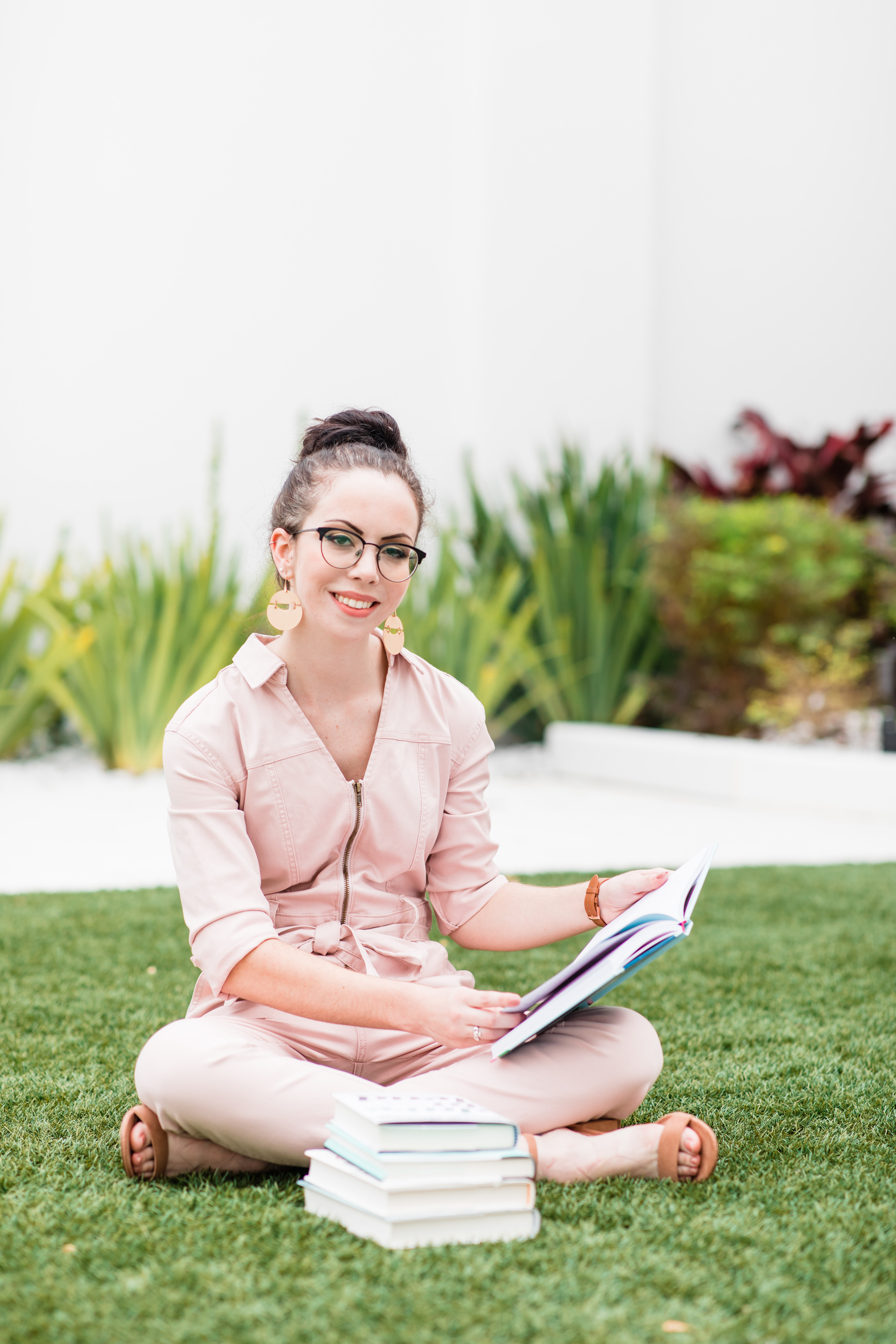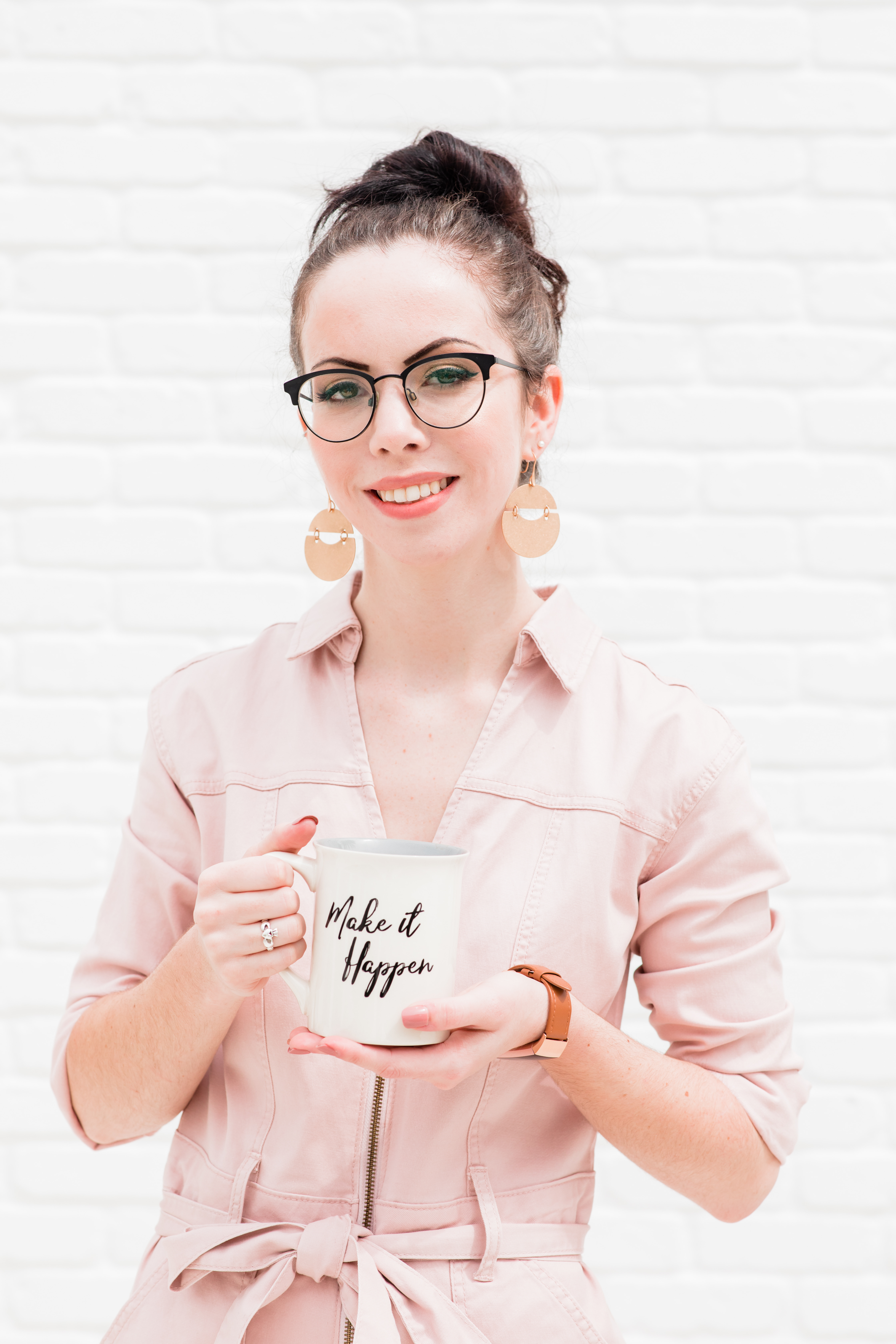 My Background
I hold a Bachelor of Science in Social Science from Jacksonville University, a Master of Science in Organizational Leadership from Jacksonville University, and a Master of Library and Information Science from Valdosta State University. Currently, I am a PhD student studying leadership, with an emphasis on the career readiness of middle managers.
I'm a proud graduate of the Sunshine State Library Leadership Institute and currently serve on the Training, Orientation, and Leadership Development Committee for the American Library Association. 
I am a member of:
American Management Association
Society for Human Resource Management
American Library Association​
Florida Library Association