What is Management Academy?
Management Academy is an 8 week, interactive, video-based training program that teaches effective management skills to new and aspiring female leaders.
Whether you're brand new to management or looking to improve your skills, Management Academy will help you develop knowledge of management best practices and provide practical resources to support your career. It's designed to build a solid foundation for managers to grow their career and inspire the next generation of leaders following behind them.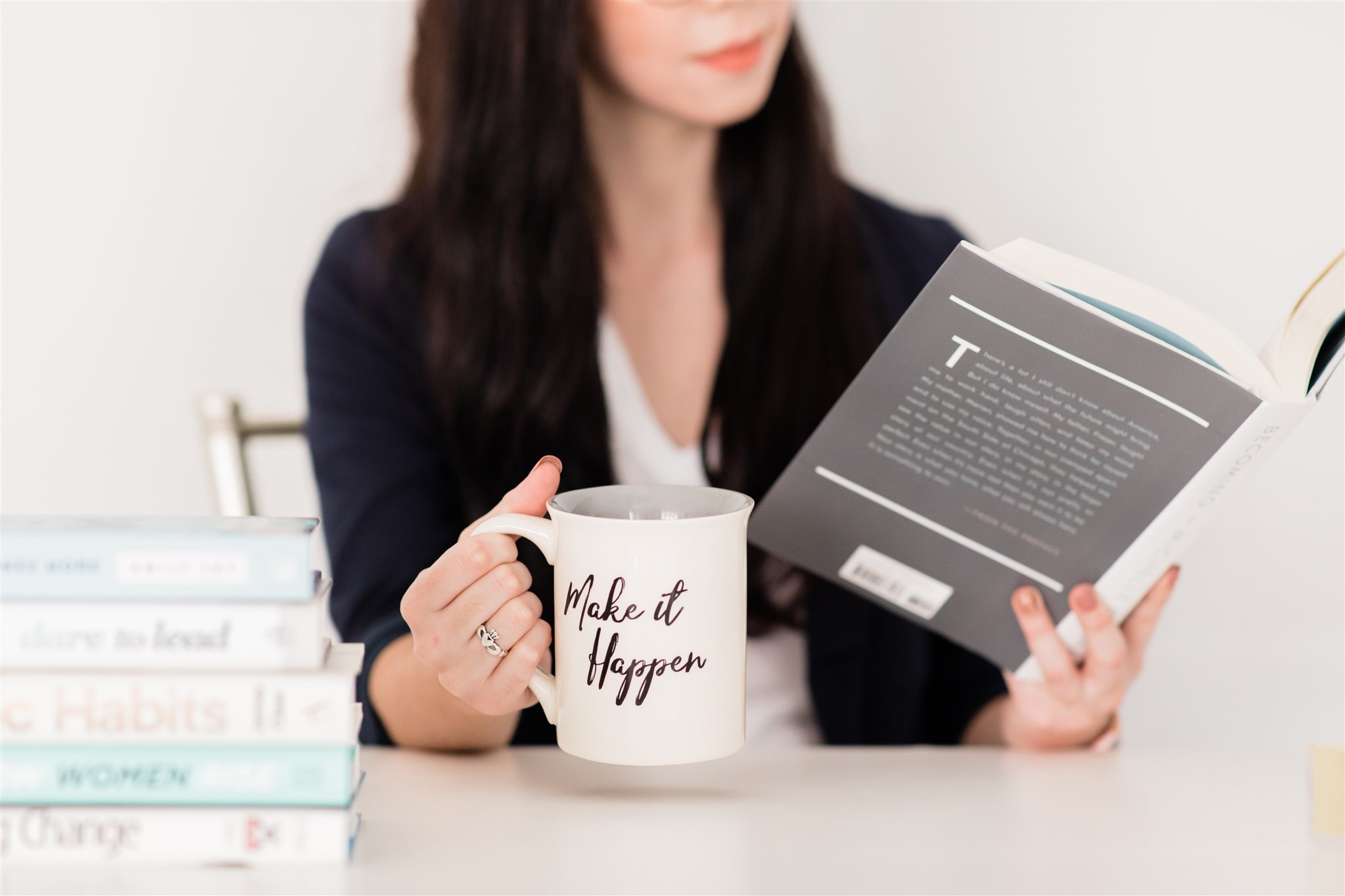 How Does Management Academy Work?
Each week, a new module is released in the classroom with a topic overview video, additional training videos, further reading book suggestions, and a printable worksheet.
All of the training is online inside a private, Management Academy member only site. Students can view the training videos, connect with others, and compare notes with classmates.
Management Academy also includes live components like office hours where students can book one-on-one meetings with the instructor, a dedicated Facebook group, and live monthly meetings for all academy members.
What Will I Learn?
Your strengths and weaknesses- and how to capitalize on them
How to navigate the changes you face when starting your first management job
Everything you need to know about HR and how it affects your staff
The secrets to motivating your team and keeping them productive
How to run effective meetings that aren't a waste of time
My method for hard conversations and what you can do to make them easier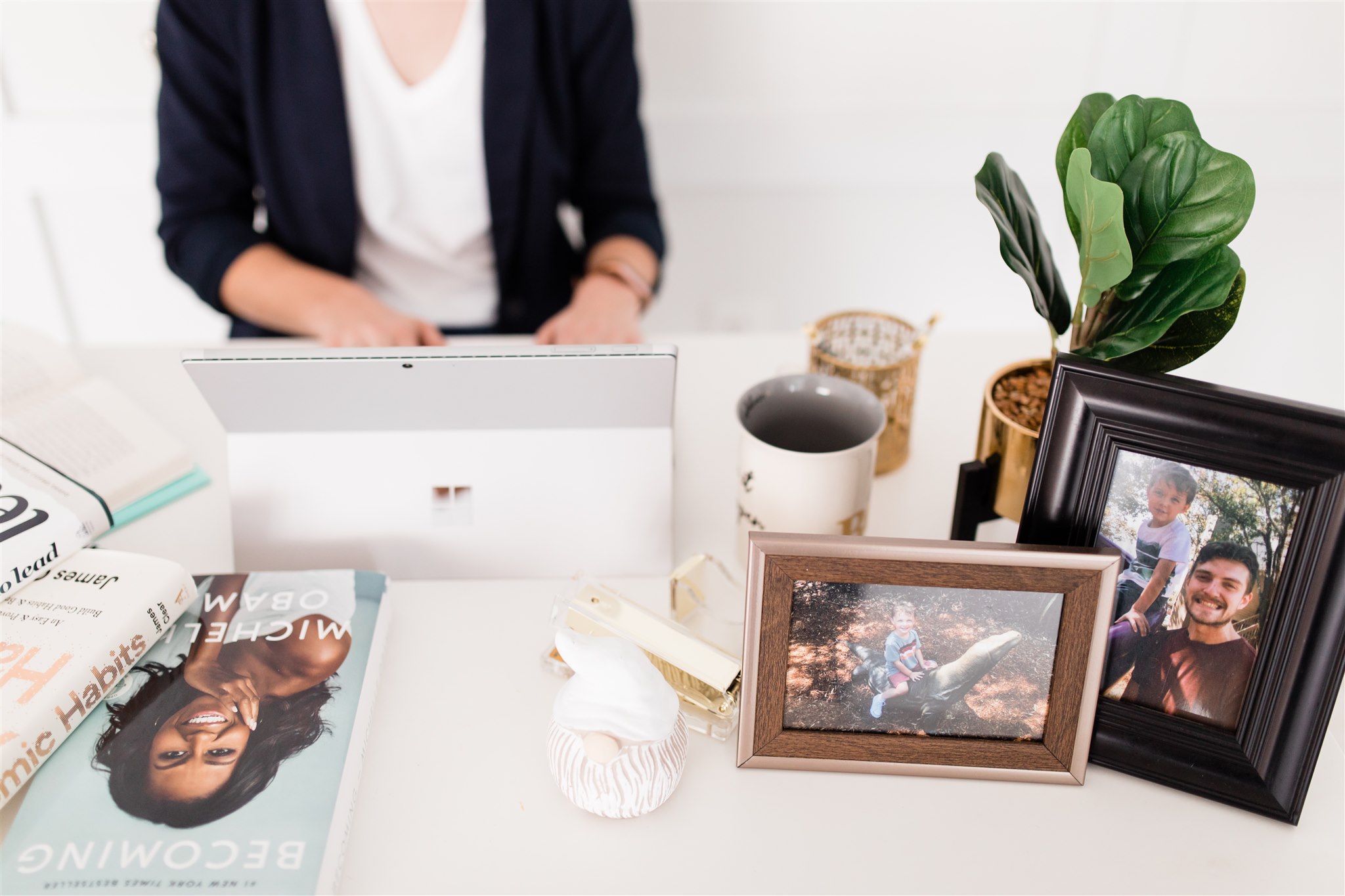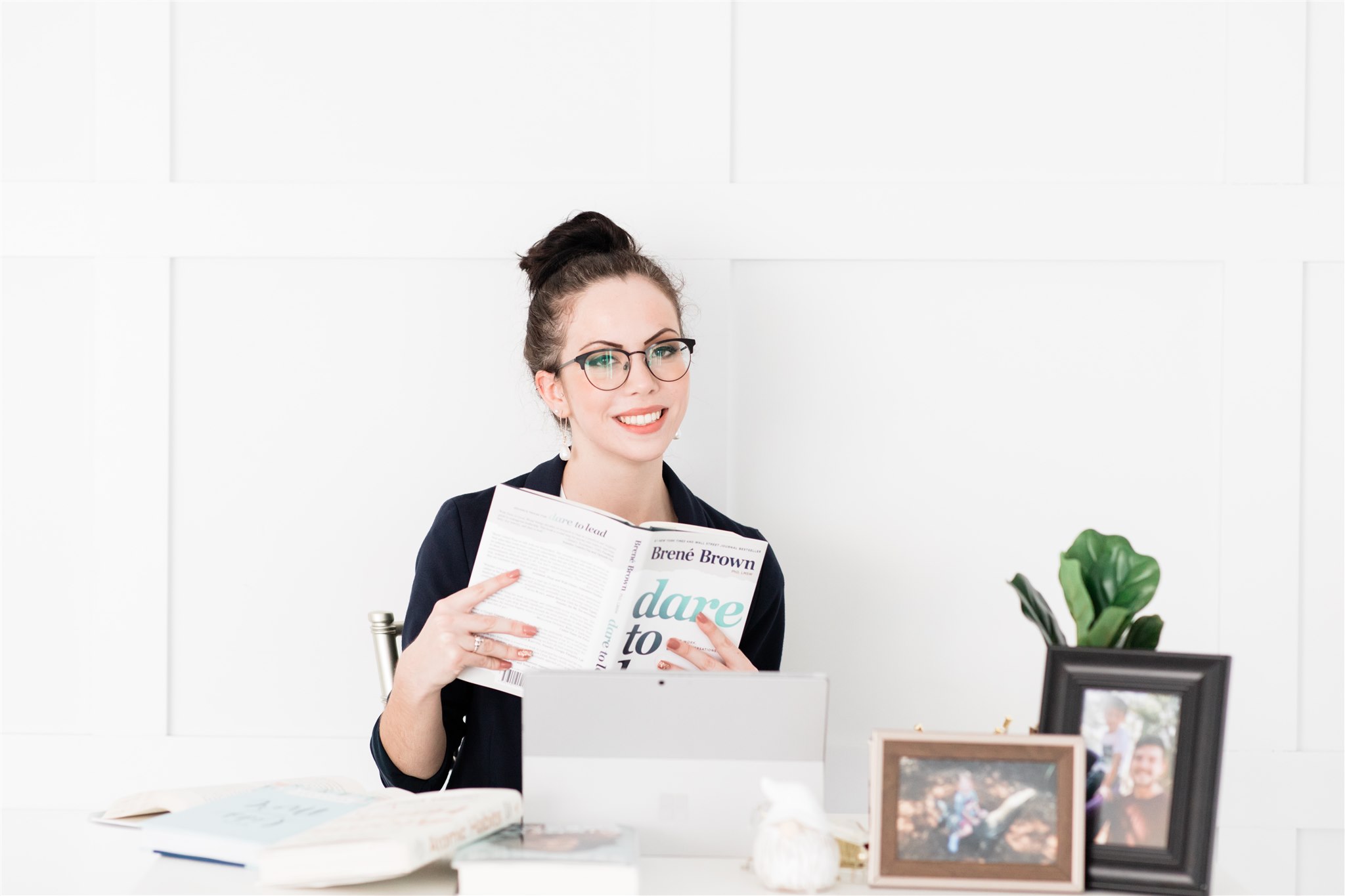 Schedule one-on-one meetings with the instructor and join live online class meetings for support!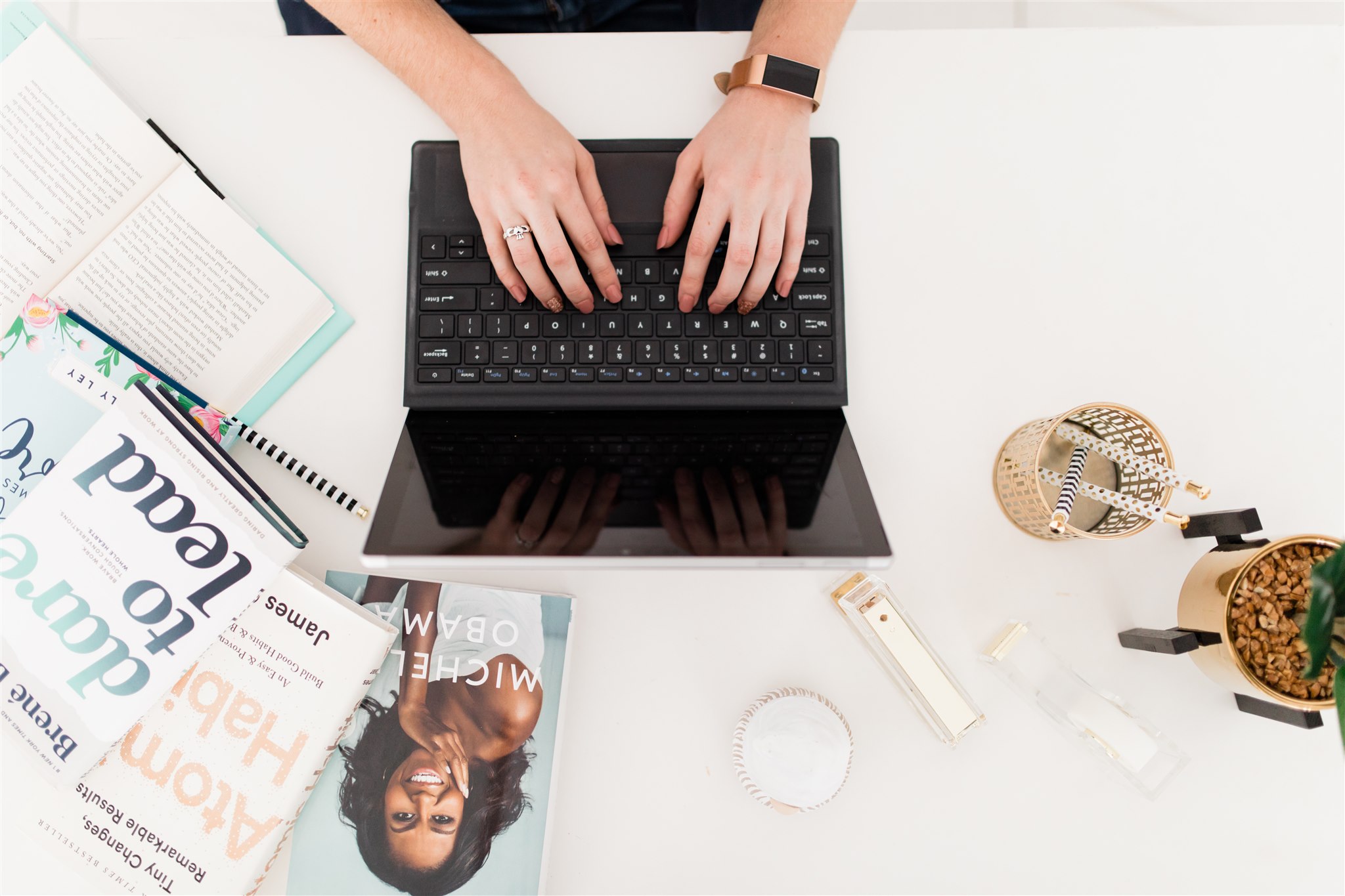 Convenient Format
100% online instruction allows you to build your skills around your busy schedule.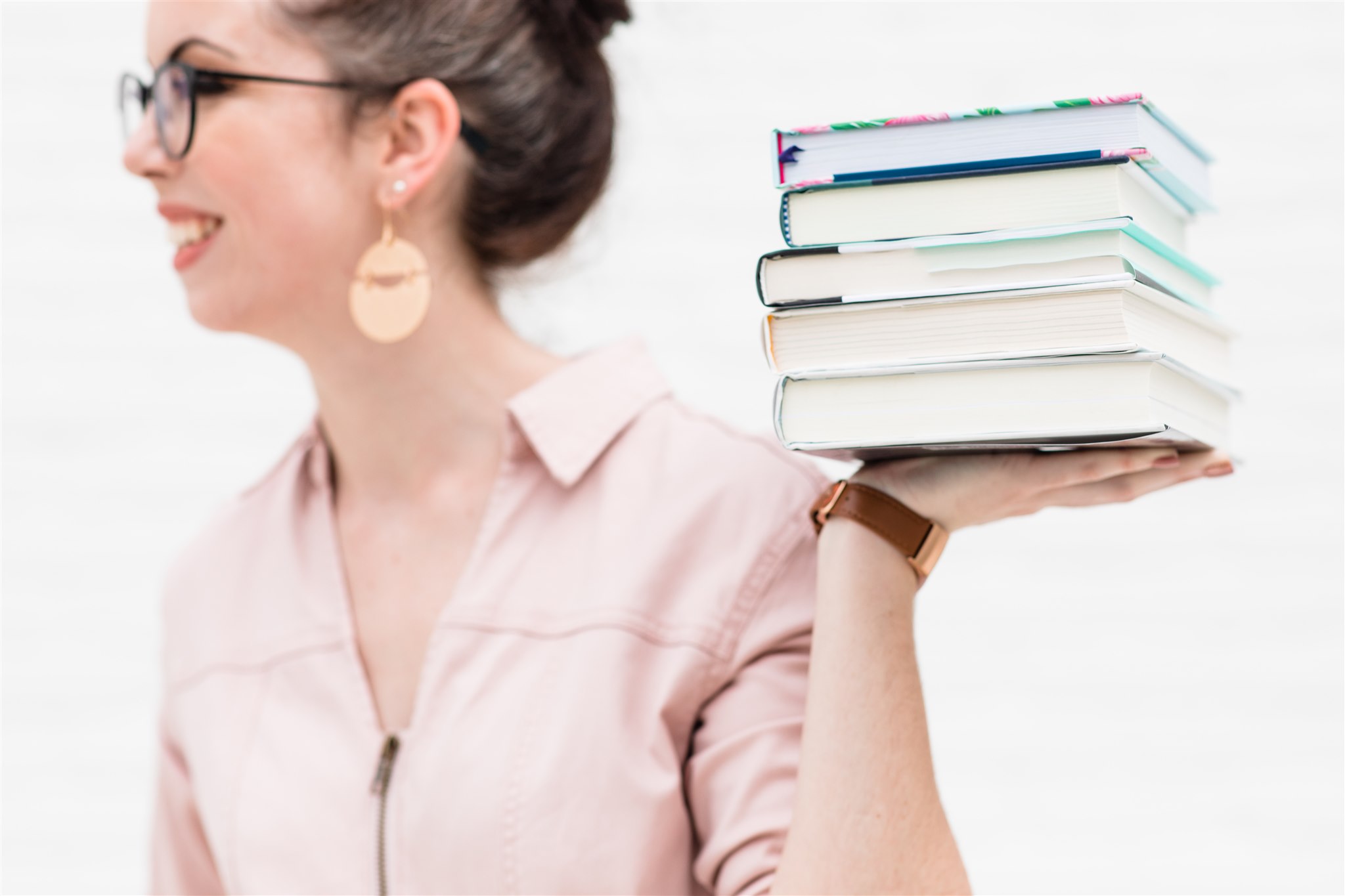 Extensive Resources
Keep on learning with suggestions for additional resources on everything covered.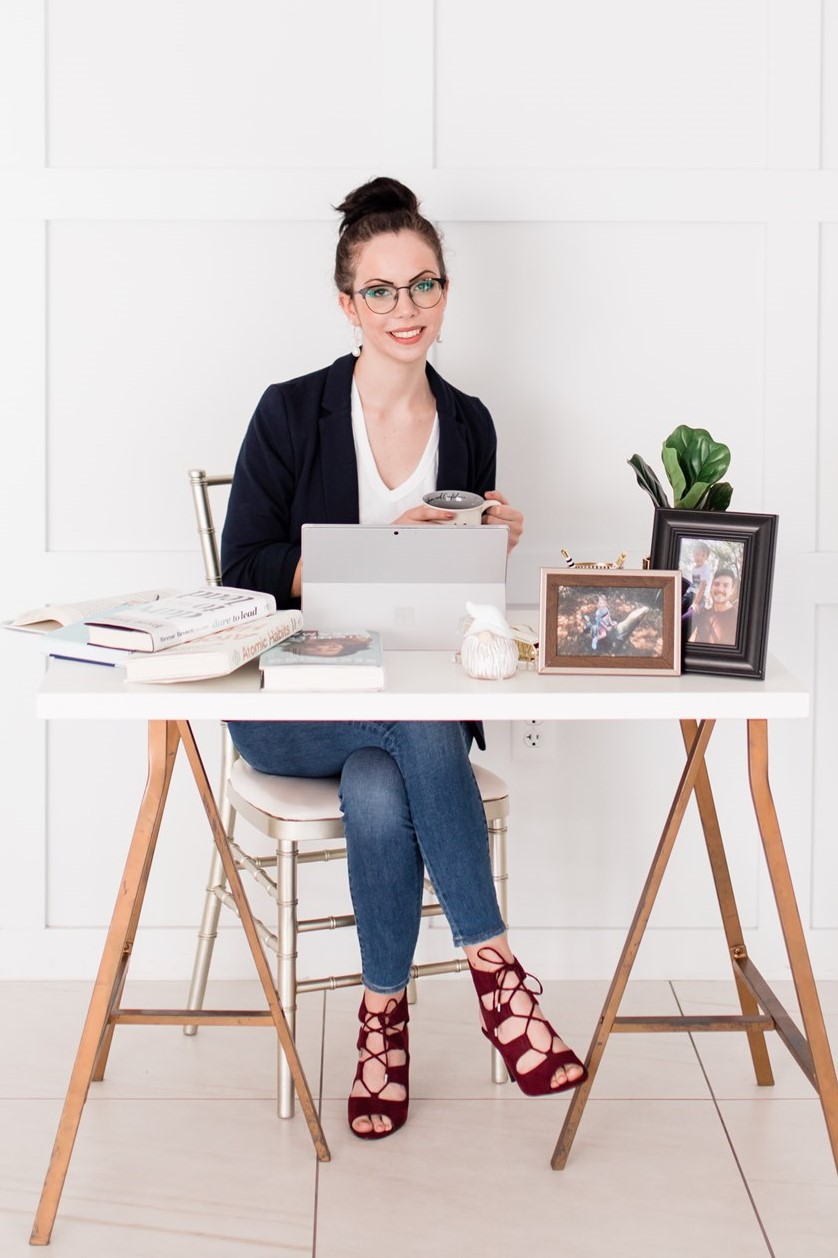 Your Instructor, Julia McKenna
Hi, I'm Julia McKenna, the founder and CEO of Managerine. I'm a passionate educator, certified cat-lover, and leadership theory aficionado!
To give you an idea of my background, I come from an amazing, huge family (I'm the oldest of 6 kids). My parents are incredible- they both earned masters degrees and raised 6 children while launching successful careers.
I took this example and jumped into college right after high school. To make it all happen, I worked 50 hours a week in addition to full-time school to get my degree. This drive carried over into my career and I was promoted to my first management role at 17. 
As a young leader, I struggled for years with earning the respect of my colleagues. However, in 2019, I vowed that this would be the year I took my career to the next level and I took every opportunity I could find to advance my career as a librarian. To my surprise, these activities all lead me to the same conclusion- my true passion and calling was in the world of leadership development!
I hold a BS in Social Science from Jacksonville University and am currently completing a MSOL from Jacksonville University and a MLIS from Valdosta State University. 
I'm a proud graduate of the Sunshine State Library Leadership Institute and currently serve on the Training, Orientation, and Leadership Development Committee for the American Library Association. 
Is Management Academy Right for Me?
Are you a new manager, team leader or supervisor? Or are you an established manager who wants to grow your skills? Then yes, the academy is for you! Anyone can benefit from the academy who:
Directly or indirectly manages at least one staff member
Has a desire to be an excellent manager and support their team
Is willing to commit to 8 weeks of reflection, learning, and growth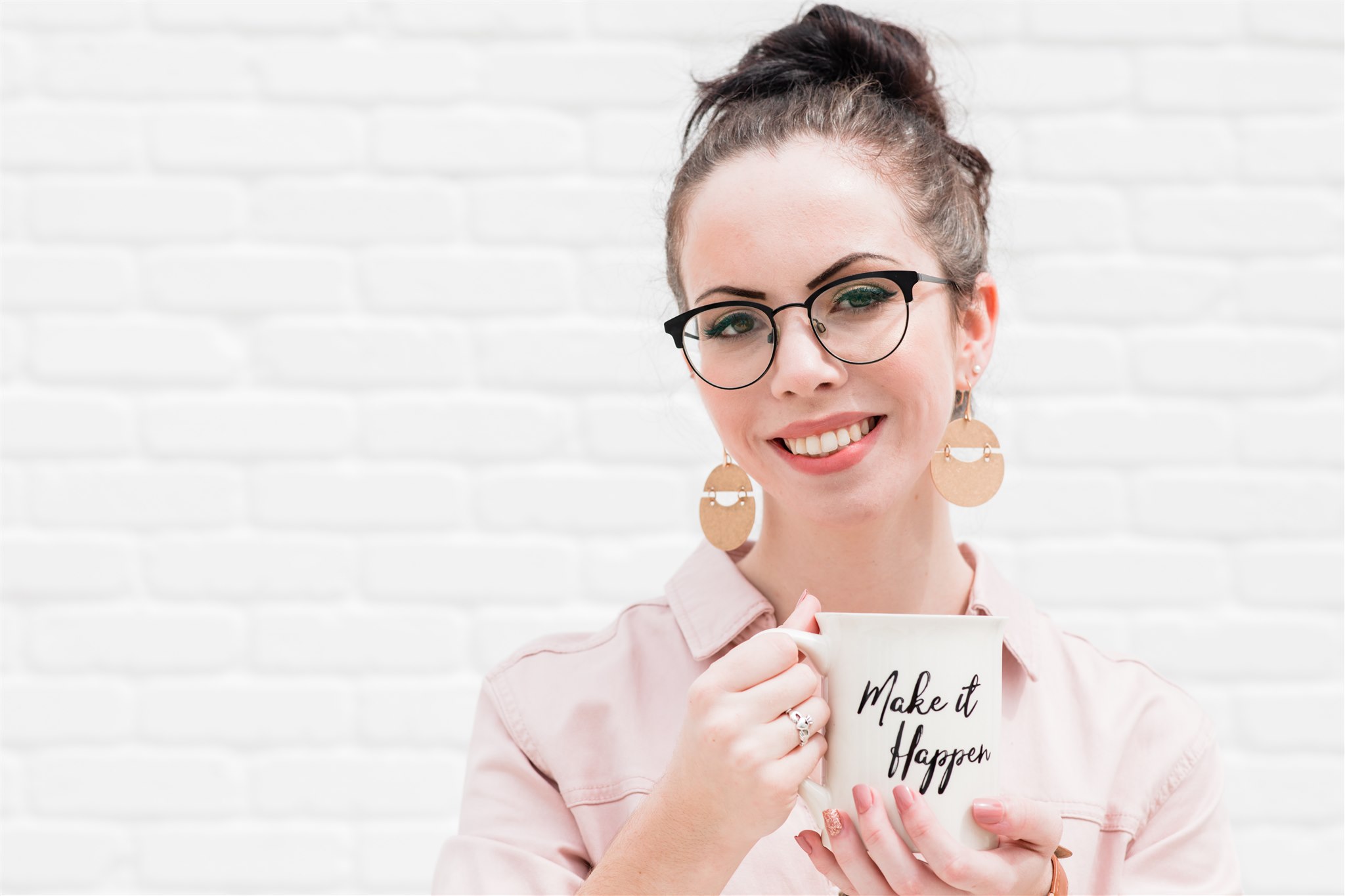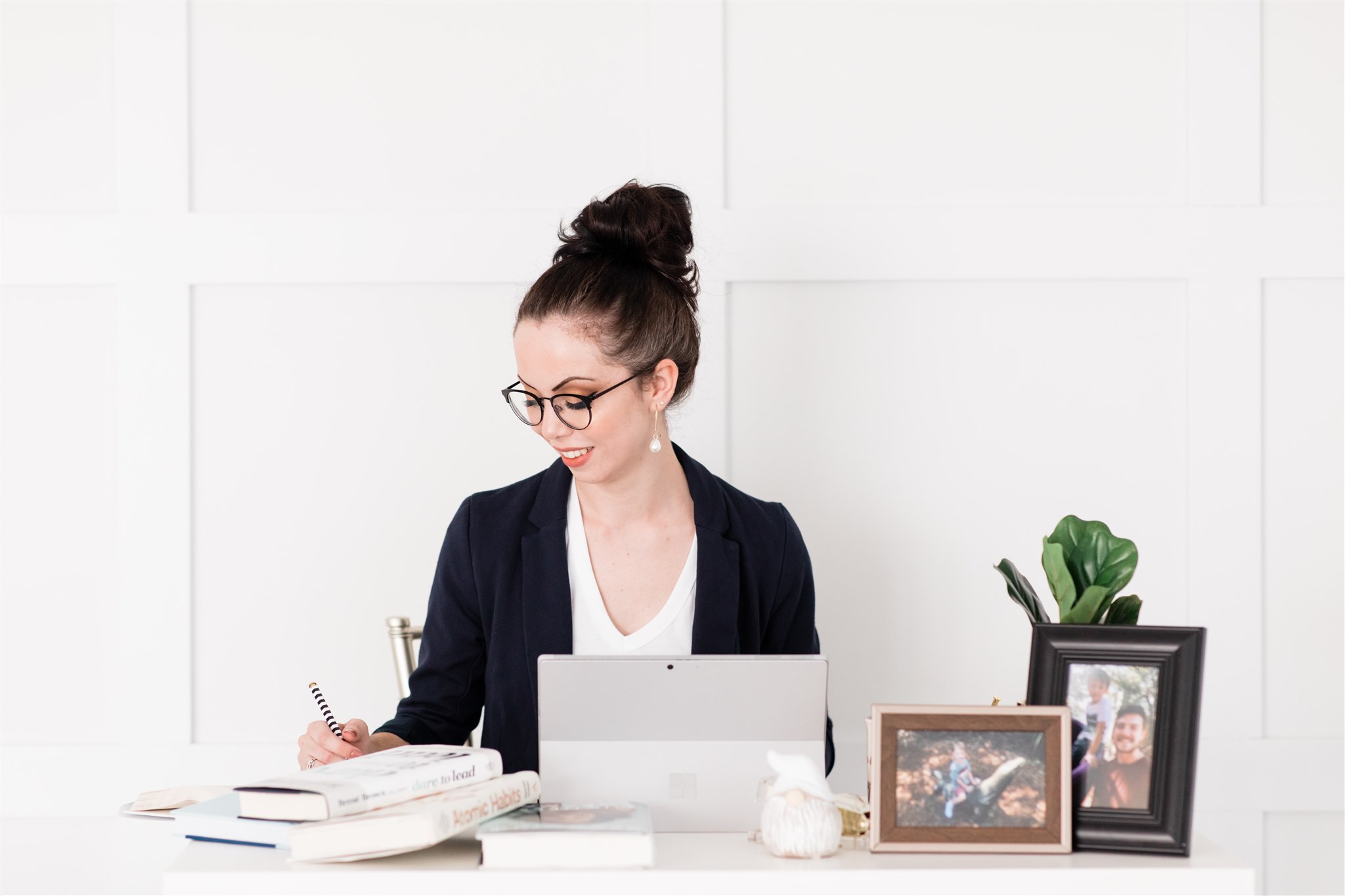 Who Management Academy Isn't For
We know that this program is a big investment and want to be crystal clear about who will and won't benefit from this course. It's only fair to our students! The Management Academy isn't for those who:
Do not manage or supervise any staff members
Are highly experienced managers that already understand advanced level management topics
Hope to learn by watching a few videos a week or don't have time to commit fully to the program.
We Back the Value of Our Program
If within the first 30 days you don't feel that management academy is for you, we offer a full refund.
We'll ask you to submit your completed worksheets to show that you gave it a go and it just wasn't the right fit. We'll also ask for your feedback so we can learn why it didn't work out and what we can do to improve. After we receive those, you'll get you refund- simple as that!
Do be mindful of date- we're only able to process refunds within 30 days of your purchase of the program.
This deadline is to ensure that if enroll in the management academy, you really give it your all. We spend hours building and running this program and want to make sure that if you enroll, you're going to put the effort in to get the value out of it!